Straiton Community Club
The  of the neighborhood
Home | About Us | Contact Us | Services | Projects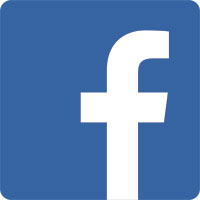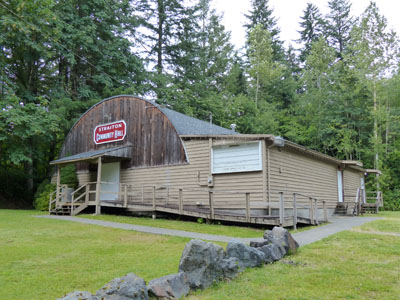 Welcome
A rustic venue for weddings and other events.
The mission statement of the Straiton Community Club is to instil pride in our heritage and build and maintain community spirit through programs and events.
We operate Straiton Community Hall at 4698 Sumas Mountain Road in Abbotsford.
$500 Scholarships are offered for academics and/or trades, technology or applied arts as budget allows. Congratulations to our current recipient! See services for more information.
About Us: who we are.
Contact Us: Directions to the hall, mail, phone or email.
Services: Membership, Rental Info, Community Programs, Scholarships.
Projects: There are various projects during the year. Contact Membership Chair (also communications) Joshua Lindgren to learn more - joshuajlindgren@gmail.com
ZUMBA – Weekly classes. Drop in welcome. Class is for participants 18 years and older. Dance your way to fitness! Call Monique for more information 604-825-4647
Memberships: $20 per family or $10 single. You may buy memberships at any Straiton Community Club event.

WATCH THE STRAITON HALL READERBOARD SIGN FOR UPCOMING EVENTS!

THE COMMUNITY CLUB BULLETIN BOARD AT DAWSON & SUMAS MTN. ROADS IS AVAILABLE TO POST HAND BILLS AND POSTERS. Thanks to Tony Rojack, Vern Wright and Allan Holmans.
Images and video courtesy www.rootsandwingsproductions.ca
Register for Straiton Community Club Programs for only $20 per family or $10 per individual per year. This Program Membership includes:
Easter Egg Hunt, Summer Movies, Community BBQ, Kid's Halloween event, Community Christmas Party (with crafts for kids and photos with Santa), and advance purchase to Community Club dances.
Contact Josh for membership information, joshuajlindgren@gmail.com. "Membership" under "Services".
Straiton Community Club is grateful to ongoing support from Mainland Sand & Gravel, Laurmel Holdings Ltd., Burden Propane, Kinder Morgan and Abbotsford Tech District.